Capstone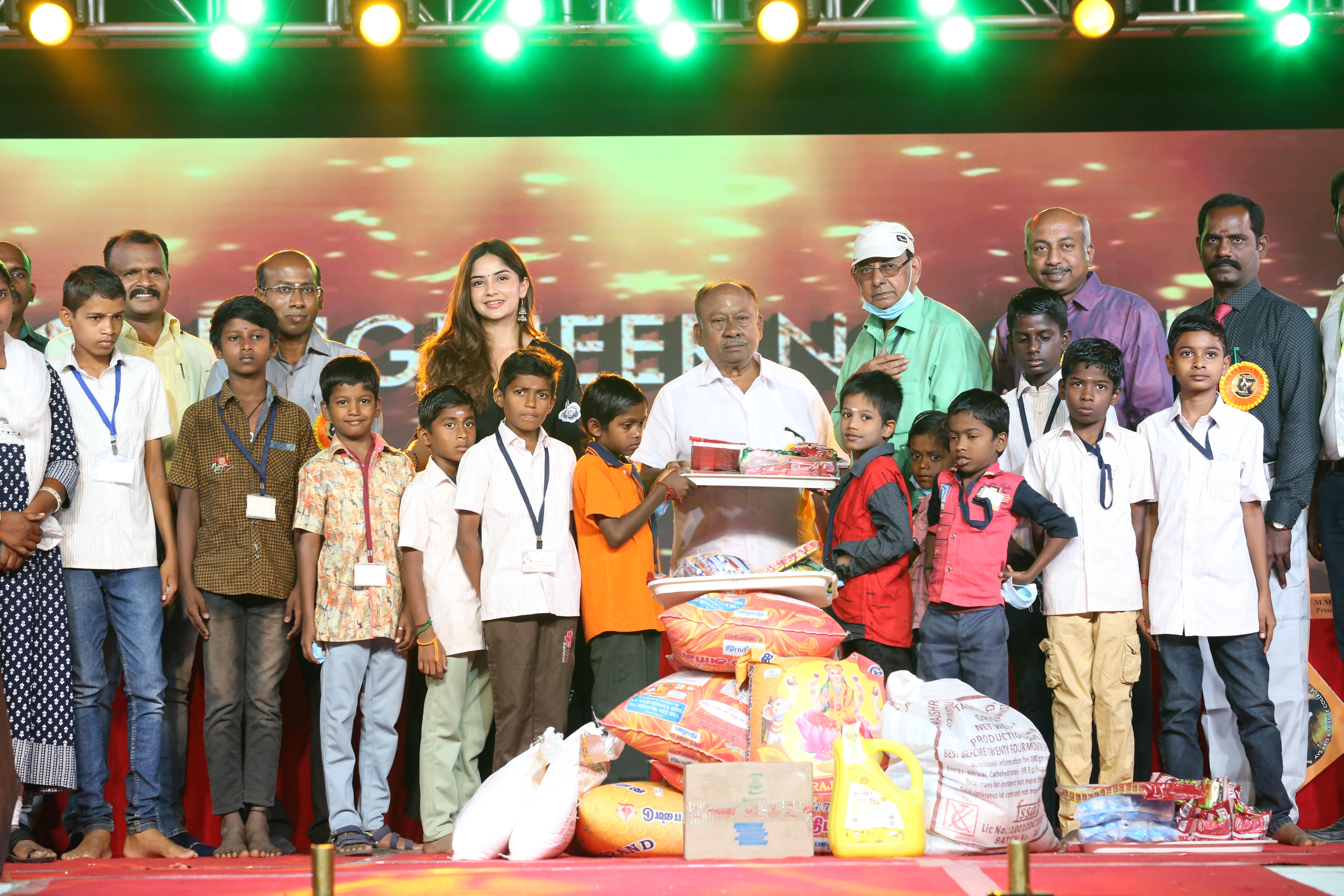 AVS ENGINEERING COLLEGE Celebrated the college day - Capstone'23 on 25.02.2023. Besides providing best education ,the college aims in the overall development of students. Individual talents are highly appreciated in the college day events. Both sports and extracurricular talents are found in the competitions of capstone'23. The college day was organized with the high motive of saluting the martyrs. Patriotism is encouraged among students. The management identified 5 martyrs who served our Indian army ,and offered Rs.15,000 donation to each family. The college day was celebrated in a grand manner. Dances, Songs, Skits & DJ added more vibe to the fiesta. Sensational shows & mesmerizing performances and dazzling dances of students provided more entertainment to the audience.
Education is the intellectual , emotional, cultural and social development of a person. AVS Engineering College's main focus is to mould the students into responsible citizens. The more one praise and celebrate the life the more colorful the life will be. The aura of celebration was at full swing in the college day CAPSTONE'23. Ms.Kashmira pardeshi ,cine actress was the Chief guest and she distributed the prizes to the winners. The guest address created more sensation among students.
Earlier Shri.K.Kailasam Chairman of AVS & Sakthikailash Group of Institutions presided over the college day. Dr.A.Srinivasan Principal delivered the welcome address. Shri K.Rajavinayakam,Secretary delivered the keynote Address. Shri.K.Senthilkumar,Correspondent delivered special address. Dr.S.Viswananthan ,Dr.D.R.Joshua vice principals were present.
The Annual Report of the Academic year 2022-2023 that highlighted the achievements and excellence of students and staff in Academics, Co-curricular and Extra-curricular activities was also presented. Twinkling lights and eye-catchy decoration, Dance and Music refreshed the students in a greatly and celebration ended successfully.